Media & Video Proposal
LEXUS NEW ZEALAND'S 'JOURNEY OF TASTE'
THE OBJECTIVE IS SIMPLE
TITIRANGI TEST KITCHEN
A series of food/lifestyle video episodes,
with a naturally inspiring, easy going,
collaborative narrative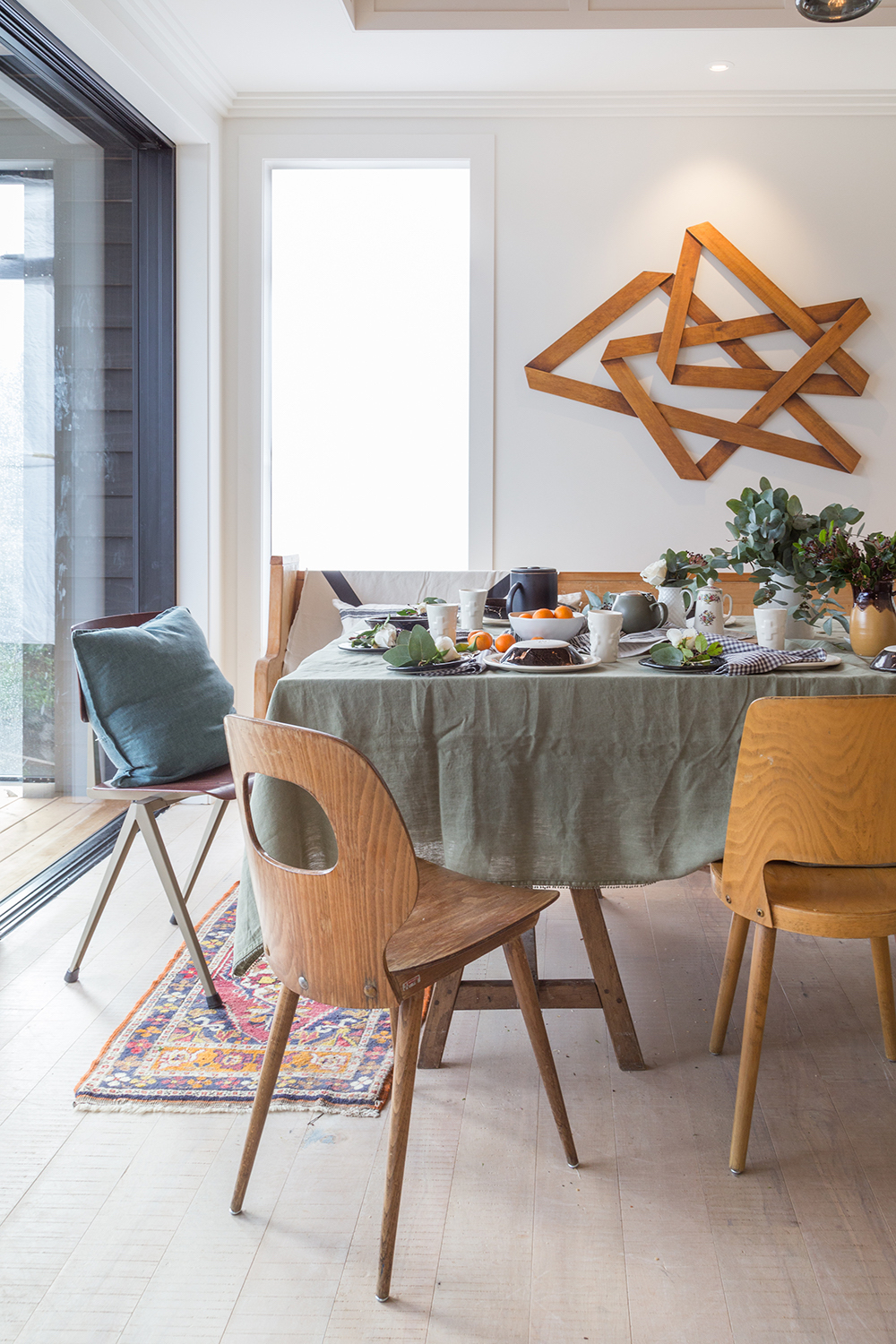 INTRODUCTION
THINK: BEN BAYLY Sharing the journey, a genuine mixology of Titirangi Test Kitchen, Wild fauna, Sunny gardens, industrial kitchen, Artistic Plating…
Integration of fine dining cuisine and Traditional Kiwi Native food and herbs
Collaborations | Hunting'n Gathering | Mixologists | Restaurants
From the most amazing crumb on a  New Zealand lamb, driving to the best spot to gather fresh ingredients…to the secrets of perfectly blistered pizza crust with NZ Native Horopito
EPISODES – NEW ZEALAND BUSH TO TABLE
1. When Horopito & Freshly caught collide
2. How about Kawa Kawa today?
3. From humble Kumera  to hero Kumera
4. Tomatoes with fresh beach cast seaweed?
EPISODES – NEW ZEALAND TE MANA LAMB
1. When Horopito & lamb cutlets collide
2. Lamb Porcini Meatblalls
3. ___ with the right knife
4.
EPISODES – SPICE
1. The secret spicy number
2. How about ____ today
3. Lifestyle and food preparation
4. Invigorate with
THE SHOOT
DIFFERENT SHOTS
What makes a video look interesting is a variety of shots. 
You need to have the right shot, for the right moment. 
We'll use a range of equipment to capture these moments.
We have a drone at our disposal for long sweeping elevated shots, go pro, cameras and a steady-cam for creating smooth movements.
THE EDIT
EDITING
Our job is to ensure everything we've shot looks as high quality as possible. The edit will allow us to arrange the moments we've captured to take the viewer on the most engaging journey possible.
DIGITAL MARKETING
ONE MAIN VIDEO… PHOTOGRAPHY AND 'MINI VIDEOS FOR MULTIPLE DIGITAL CHANNELS
ORBIT SOCIAL
It is the essence of this agreement that all completed media and services supplied by Producer shall be of applicable production standards. Producer agrees that the media shall be of quality, artistically produced with direction, photography, sound, art, animation, synchronization and other physical and aesthetic content as agreed upon in the bid estimate.
YOUR INVESTMENT
STRATEGY
Our pricing follows the industry standard of day-rates as a basis but we issue you a fixed quote.
Quote will include clear deliverables of digital assets
Pre-Production
Shoot
Filming, Equipment, & Acquisition
Edit
Post-Production, Editing, Graphics, Narration
Video Marketing (Optional)
Alternative start & ending (Optional – for different marketing channels, market)
Footage Back-up (ongoing storage and backups of raw footage)