we help bold companies share engaging content with audiences that matter
SOCIAL MEDIA
Social Media Strategy 
Digital Campaign
Content Development 
Social Media Amplification
Influencer Marketing
Community Management
Reputation Management
Paid Social Advertising
Insights & Analytics
Consultancy & Training
WEBSITE
Web development
WordPress Websites
Shopify Websites
E Shops – Ecommerce
Development & Integrations
SEO – Search Engine Optimization
Chatbot Setup
Analytics & Measurable ROI
BRAND VISION
Brand Strategy
Brainstorming Workshop
Buyer-Focused Content
Research Based Content
Email Marketing
Identity Development
Brand Guidelines
Packaging & Print
VISUAL MEDIA
Digital Strategy
Video strategy
Video Production
Live event coverage
Photography 
You tube optimisation
Motion Graphics, Animation
Copywriting
Ambitious Storytelling
Michele Bluck
2019-06-11T08:42:22+00:00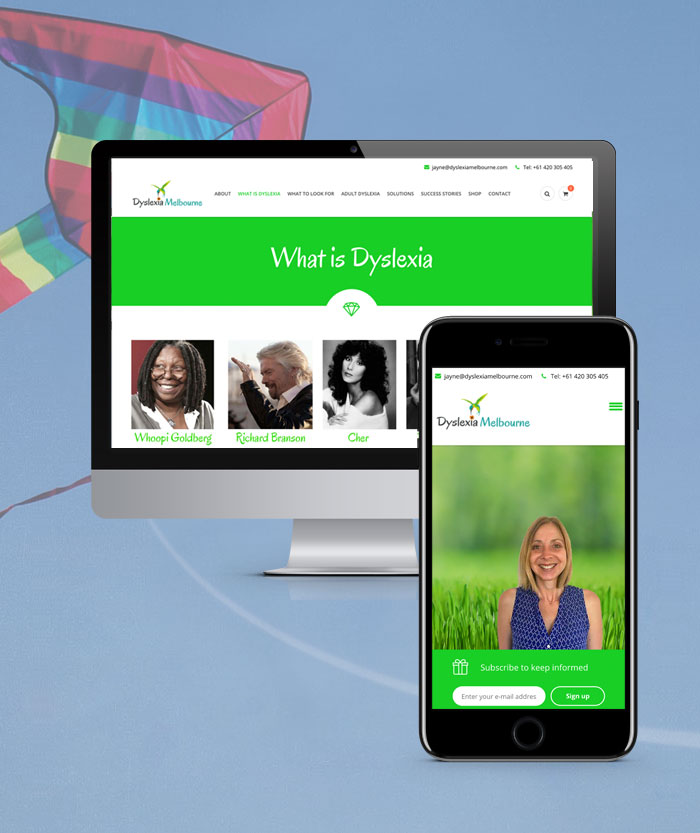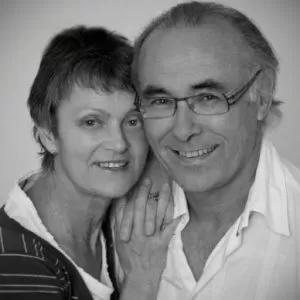 "A fantastic job, the affect on our business has been unbelievable. They manage multiple social media sites for us. They're totally committed to the job and show heaps of innovation!"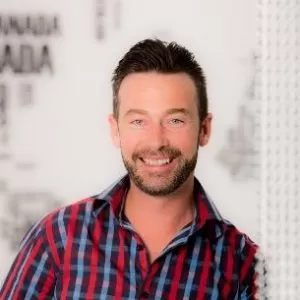 "Thanks for all your assistance as our company has evolved over the years. We appreciate your knowledge & advise around social media and branding. Look forward to working with you again soon."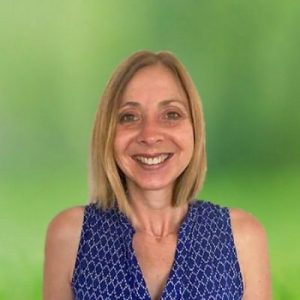 "What a fantastic result in such a short time, it's only been 2 weeks since going live, and I am now fully booked for 3 months. The online enquires keep coming in! I just wanted to say the website is extremely good, and I'm grateful for your suggestions and strategy, I'm now really excited about the next stage we planned – clearly worth the investment, Thank You"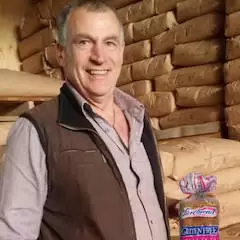 "Orbit Social managed our social media, grew targeted fans and email database enormously resulting in more sales. Very creative content creation and posting. Their research, knowledge and support of organic agriculture has been excellent too, for thought provoking engagement."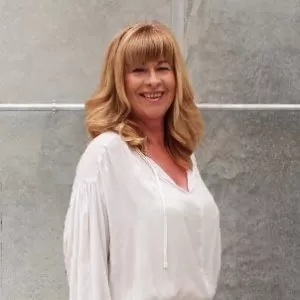 "Michele Bluck of Orbit Social is the absolute best.  The interview process is in-depth which resulted in exactly what I wanted to portray re newbranding and website for my luxury kitchen business – Novare Kitchens.  Michele is extremely creative, shehas exceeded my expectations andI look forward to the next stages of online marketing to support my business growth. I have had many professional industry people comment re Novare Kitchens new branding, SMM&website, that it is "just gold"  "extremely professional"  "point of difference" "slick, sleek looking"  "edgy design" …Immediately call Orbit Social to get your online marketing sorted."
We focus on your growth and increased sales

Our outstanding reputation, it proceeds us.

You'll enjoy being serviced by a hand-picked team of specialists

We have a soft spot for committed, results driven business partnerships

"WE will dream about YOU"
Ongoing fantastic results, the affect on our business has been unbelievable. Orbit Social manages website, advertising and multiple social media sites for us. They're totally committed to the job and show heaps of innovation!
Thanks for all your assistance as our company has evolved over the years. We appreciate your knowledge & advise around social media and branding. Look forward to working with you again soon.
Orbit Social managed our Facebook page and campaigns, increased fans and grew our email database enormously resulting in more sales. Very creative content creation and posting. Their research, knowledge and support of organic agriculture has been excellent too, for thought provoking engagement
What a fantastic result in such a short time, it's only been 2 weeks since going live, and I am now fully booked for 3 months. The online enquires keep coming in! I just wanted to say the new branding and website is extremely good, and I'm grateful for your suggestions and strategy, I'm now really excited about the next stage we planned – clearly worth the investment, Thank You
Michele Bluck at Orbit Social is the absolute best.  The interview process is in-depth which resulted in exactly what I wanted to portray re newbranding and website for my luxury kitchen business – Novare Kitchens.  They're extremely creative, and have exceeded my expectations! I'm looking forward to the next stages of online marketing to support my business growth. I have had many professional industry people comment re Novare Kitchens new branding, SMM & website, that it's "just gold"  "extremely professional"  "point of difference" "slick, sleek looking"  "edgy design" …Immediately call Orbit Social to get your online marketing sorted.